One of our favorite things about attending a conference is to meet fellow linguists. They come from all over the globe, speak many different languages, and have unique personalities. Their reasons for being at the conference vary as well.
Check out the list below of the different types of attendees you may encounter at a conference. Have you met/can you relate to any of them?
1) The Professional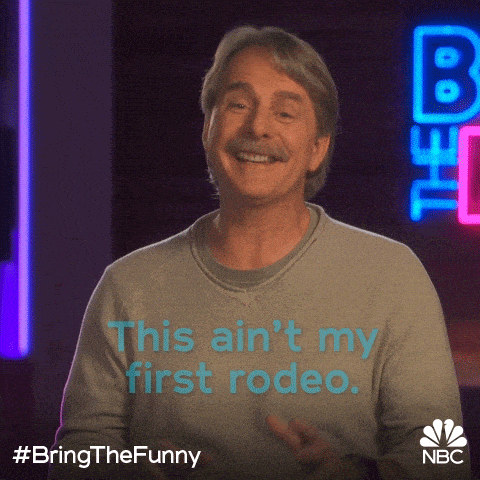 Nobody knows conferences better than the professional interpreter and translator. After all, they've been going to conferences for years. They may even be a part of a committee or two. A conference not only allows them to satisfy their continuing education requirements, but they'll also be able to catch up with colleagues and friends and get updates on the industry.
How to: Talk about industry innovations, or ask them for some tips for certification exams.
2) The Social Butterfly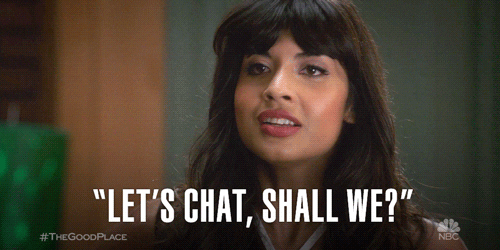 What better way to put your charisma on display than at a conference full of people? The social butterfly knows this better than anyone. They're a networking machine with a gregarious personality that helps them make contacts, acquire leads, and close deals. Warm and friendly, the social butterfly makes great impression and is hard to forget. They are the ultimate schmoozer.
How to: Networking with them is easy. Just catch their glance, smile, and enjoy, as the social butterfly will initiate introductions and communication. Unless they are stopped on the way to you by admirers and multiple buddies.
3) The Learner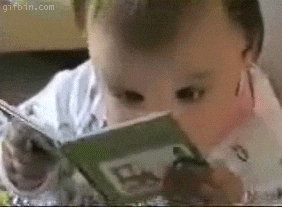 Conferences are an information sponge's dream, and rightfully so! With so many presentations on a wide range of topics, there is plenty to learn. You'll be able to spot the learner quite easily. Running from session to session so as not to be late for one, the learner can be seen holding coffee in one hand and a smartphone, notebook, and pen in the other. The learner is a note-taking pro and is never afraid to ask questions.
How to: Ask them what they think about the workshop you both attended. You are likely learn something new from them!
4) The Networking Introvert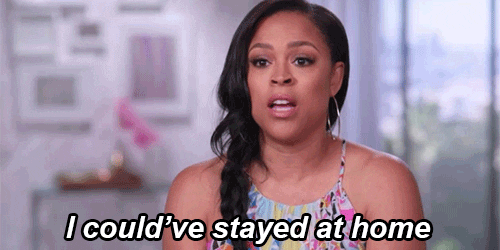 If it was up to them, they'd have stayed at home with their cat. But don't let this mislead you. They knew fully well what they are getting into, and they would love to connect and chat with you, but are somewhat dreading to start. Especially, if they are new to the event or the industry. Everyone looks like they know each other; everything seems connected and buzzing with joy of recognition. The horror!
How to: Even if they seem disengaged, or occupied browsing their phone, don't hesitate to approach them with a friendly introduction. A simple "Hi! My name is (_________), nice to meet you! Is this your first time at the (name of the conference)?" will do the trick. Introverts are often full of useful info and great professional expertise.
5) The Educator
You can see them running a session or simply mingling with peers. They usually look very distinguished and confident, as this is most likely a hundredth conference they've been to, and they trained many of its attendees and speakers. At one of the previous ATA events we had an honor of dining with a veteran translator who had attended some of the first ATA conferences, and the chat was so interesting that it became the highlight of the conference for us. Whether they present at this conference or not, educators are a great source of knowledge and fun stories.
How to: Look sharp and ask many questions.
6) The Presenter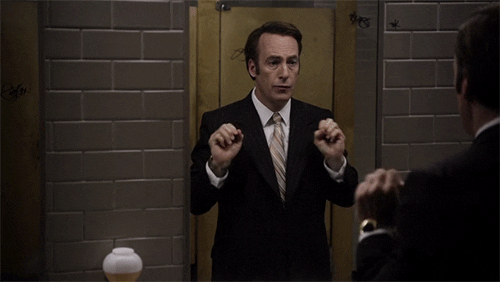 A presenter might look confident, but no one is immune to stage fright, be they new or seasoned speakers. Especially at such major conferences as the annual ATA gig.
How to: Make the presenter's day by telling them how interesting their speech was, and what you liked about it specifically.
7) The Exhibitor
Sitting in a booth all day can get lonely. Not everyone knows that, but exhibitors are more than happy to greet anyone approaching their booth with a curious gaze and/or questions.
How to: Stop by even if you are only interested in a sugary pick-me-up or yet another stress ball. The goal is to have all the swag gone by the end of the conference anyway. The exhibitors are the only attendees here who have to work non-stop. Show them some love by asking about their job and exchanging business cards to connect on LinkedIn. Who knows, it might become some of your best connections at the conference.
8) The Businessperson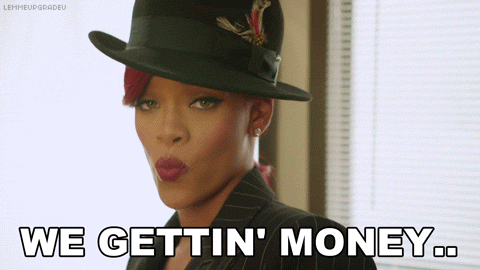 When going to a conference, the goal of the businessperson is simple: to make money. This can be achieved a few ways. They can interact with people whom they can pitch and sell their product to. As a freelancer, they can pass along their resume or business cards. The businessperson can also use conferences as an opportunity to establish partnerships and relationships with other business people.
How to: Ask what they like most about their job. Business people love talking about their business.
9) The Intelligence Operative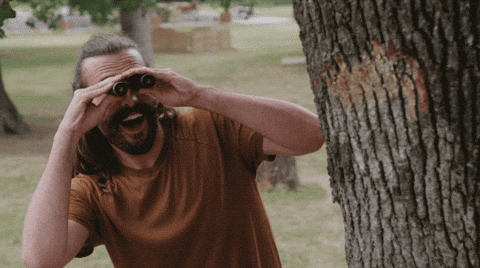 Conferences bring all types of language companies together under one roof. Whether they're selling services, training programs, or software, it's inevitable that representatives from these companies will be checking out their competition. These intelligence operatives will gather information, even posing as potential customers, by asking questions and collecting a rival's marketing materials.
How to: Ask if they know of any job openings for a professional linguist.