Spring is here! What better way to take advantage of the warmer months ahead than by attending a conference or two?
Here's a list of some upcoming conferences.  Be sure to click on each organization's logo for more information.
 IMIA International Congress on Medical Interpreting
April 23-26 – Rockville, Maryland
ALC 2015 Annual Conference
May 6-9 – Nashville, Tennessee
NETA 19th Annual Conference
May 9 – Boston/Natick, Massachusetts
NAJIT 36th Annual Conference
May 15-17 – Atlanta, Georgia
NCIHC 9th Annual Membership Meeting 
June 5-6 – Minneapolis, Minnesota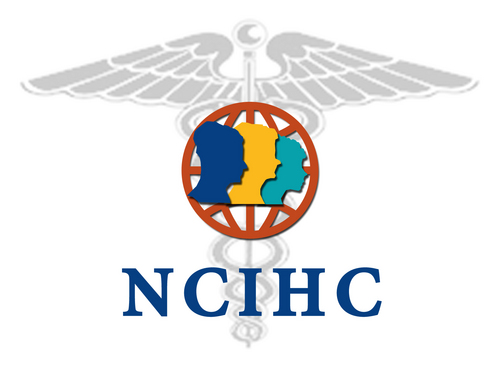 InterpretAmerica Summit 5
June 12-13 – Monterey, California
2015 RID National Conference
August 8-12 – New Orleans, Louisiana


Have a conference you want added to our events page? Contact us and let us know!